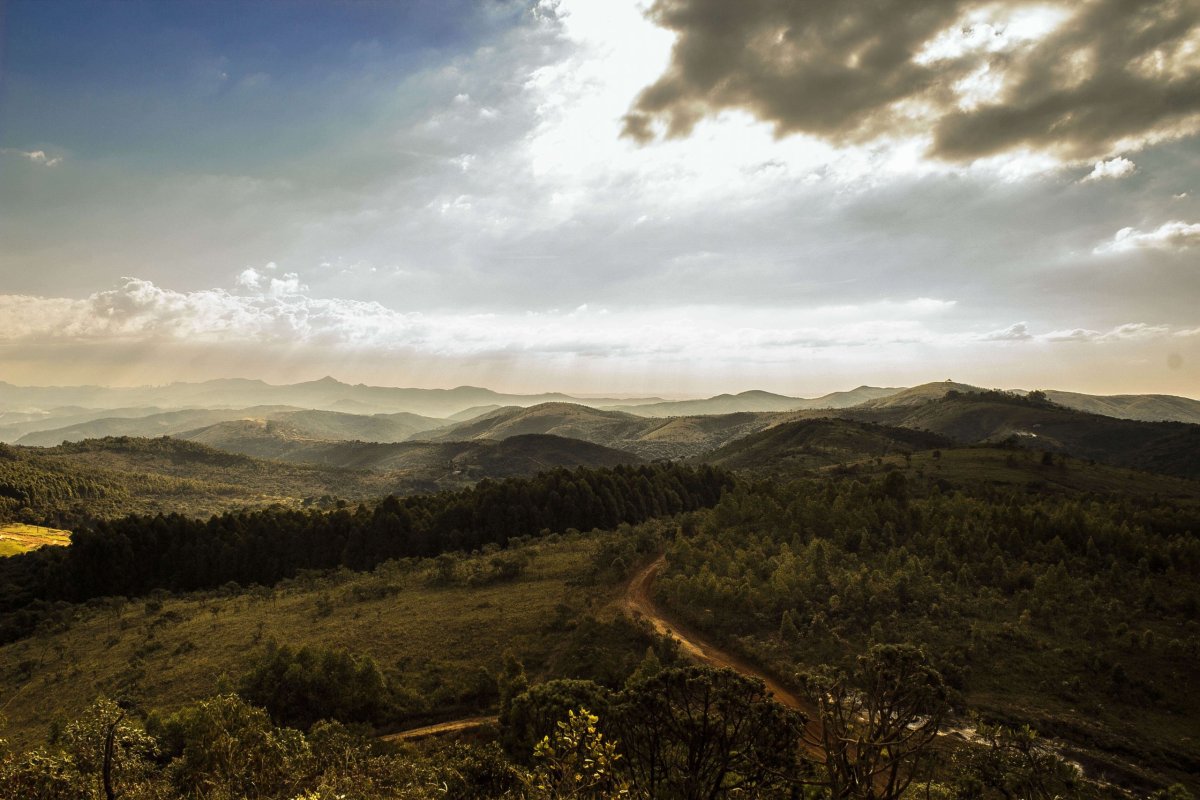 Viza - Velka Britanie
Viza - Velka Britanie
Napsal sishuow

2016-05-16T15:07:00+02:00

ve fóru Víza, odletové taxy, upozornění
Podle informací z Timaticu, pokud je manželka srbské národnosti a plánuje cestovat s Tebou, měla by si vyřídit EEA Family Permit, který nahrazuje vízum (je to takový způsob, jakým Velká Británie obchází evropskou legislativu)

Destinace - Velká Británie (GB)
Passport
Passport required.
Document Validity:
Passports and other documents accepted for entry must be valid for the period of intended stay.
Additional Information:
Flights between the United Kingdom and the Channel Islands, Ireland (Rep.) and Isle of Man are treated as domestic flights, therefore are not subject to UK immigration control.
Minors:
When their names are registered in the passport of (one of) their parents or guardians, the (transit) visa - if required - must indicate that it is also valid for the child(ren) travelling on that passport. Children are not allowed to travel on a passport in which they are registered if they are not accompanied by the holder(s) of that passport.
Visa
Visa required.
Visa Exemptions:
Passengers with a "Family Member" Residence Card marked "Permanent Residence Card of a Family Member of a Union Citizen" or "Residence Card of a Family Member of a Union Citizen" issued by Czech Rep. to family members of an EEA national or national of Switzerland if traveling with or traveling to join the EEA national or national of Switzerland.
Passengers with an EEA Family Permit issued by the United Kingdom if the holder is traveling with, or to join the EEA or Swiss national.
Additional Information:
Valid visas in expired travel documents are accepted if accompanied by a new travel document.
Leave to remain issued by Guernsey, Isle of Man or Jersey, which are in the form of wet ink stamps, are also valid for entry into or transit through the United Kingdom.
Minors:
Child Visit Visas are issued to minors of visa required nationalities, and are endorsed "Child Visitor". There are two types of visa:
1. "Accompanied", when the minor is travelling with one or two parents/legal guardians, or other adult. The name of that person, together with their passport number must be shown on the visa. In the case of two named adults, only the passport numbers will be entered. The minor will not be able to travel if the named person is not accompanying them; or
2. "Unaccompanied", when the minor is permitted to travel unaccompanied. This type of visa also permits the minor to be accompanied by any adult.
Note: this only applies to "Child Visitor" visas and not any other category, (e.g. student). Once the holder of a "Child Visitor" visa reaches the age of 18 years, the visa is treated as a normal "Visit Visa".
Pupils residing in an EU Member State do not need a visa if:
- travelling as part of a school group within the EU; and
- school group is accompanied by a teacher; and
- being listed on a common format "List of Travellers" (LOT) stamped by the school.
A passport is not required if the "List of Travellers" (LOT) contains a photo of the pupil AND is authenticated by the country of residence. Please note: not all EU Member States issue this type of LOT.