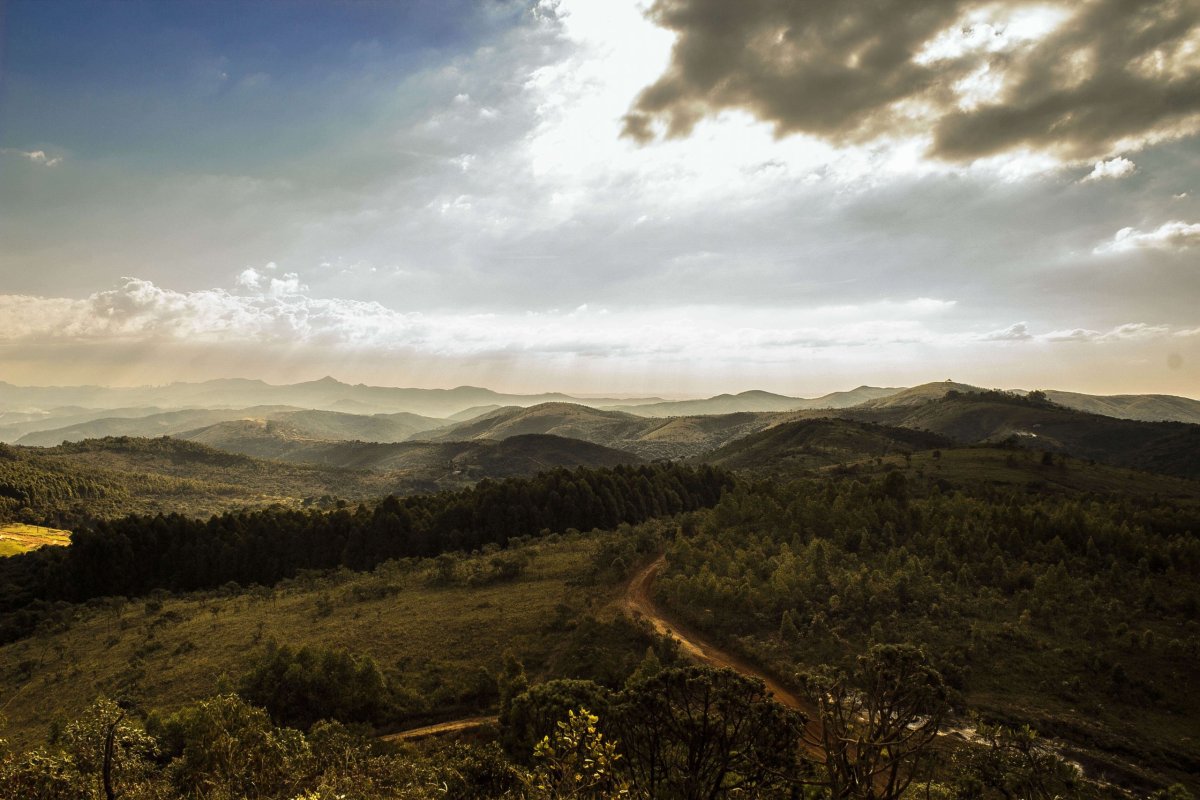 Plavba Costa - Thajsko
Plavba Costa - Thajsko
Napsal micha.e.la

2017-09-14T12:29:45+02:00

ve fóru Vodní doprava
Však som vám to už raz vysvetlil....
Samozrejme, ide to. Jednoducho zájdete na Customers service na recepcii lode a požiadate o zrušenie automatic gratuities pravdepodobne písomne. Má to ale jedno veľké ALE. Gratuities SÚ súčasťou platu obslužného personálu, sú na nich významne závislí. V podstate je to taká skrytá položka ceny - niečo ako palivový príplatok pri zájazdoch. Sluší sa to zaplatiť.
Tips si dávajú škrtnúť buď absolútni vidláci a looseri, alebo exibicionisti, ktorí platia tips hotovými a väčšinou výrazne viac, než je predpísaná suma. Vedzte, že všetci z personálu okolo vás - kajutový steward, čašníci pri vašom stole atď. budú vedieť, že ste zrušili tips. Asi to nijako nepocítite, ak sa im nepozriete priamo do očí...
Inak, ak máte tak hlboko do vrecka, že uvažujete aj nad zrušením gratuities, na loď a už vôbec nie na loď do Karibiku, nechoďte. Cena palubného lístku je len začiatok cenovej špirály - nápoje, výlety, doprava... a všade na vás bude číhať ten americký systém sprepitného ... Choďte radšej do Ázie, tam sprepitné nik nečaká.
PS: písané z pohľadu človeka, ktorý absolvoval viac ako 10 výletných plavieb v Karibiku, Pacifiku a Ázii.
Tiež jazdím úsporne, ale sú veci, ktoré by som nepodliezol.