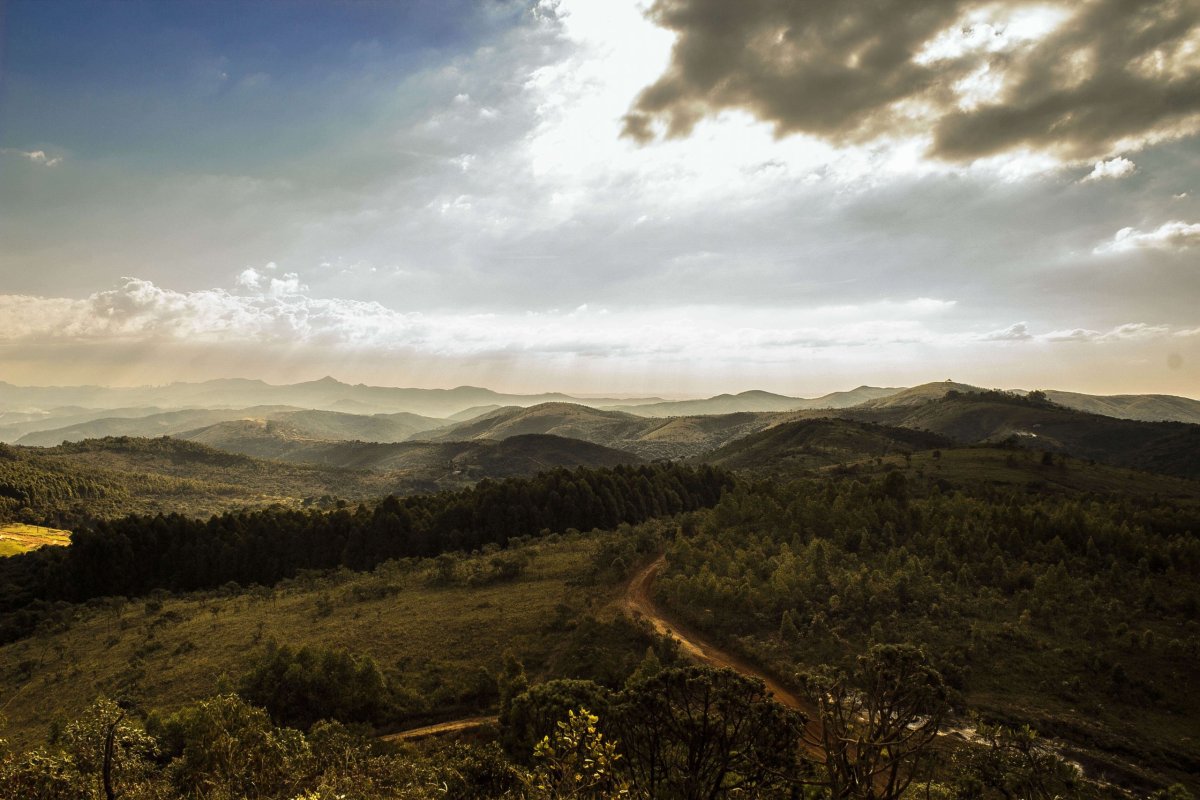 Kuala Lumpur, Thajsko nebo Sri Lanka
Kuala Lumpur, Thajsko nebo Sri Lanka
Napsal David K

2015-06-21T17:23:14+02:00

ve fóru Hledám letenku
Jestli vám jde jen o to si někde odpočinout na pláži a snadno se tam dostat, klidně leťte na Ko Samui. Já bych tam ale nejel. Ko Samui je moc turistický a přitom nijak zvlášť krásný v porovnání s jinými thajskými ostrovy. Mimo sezónu to je jedině výhoda, že bude méně lidí (i tak ale dost). Podle statistik tam v tu dobu moc neprší, ale na statistiky se dá spoléhat v posledních asi 10 letech méně a zrovna ten váš týden může být deštivější, když budete mít smůlu. Nevím, jak myslíte to "podle počasí". Podle předpovědi počasí byste si teprve chtěli koupit letenku těsně před odletem? Jestli vám nevadí vyšší cena letenky, tak na několik dní dopředu je thajská předpověď poměrně dobrá ve smyslu, jestli bude spíše deštivo nebo slunečno. Když jste u moře, vůbec nevadí, že část dne proprší. Většinou to je jen max. pár hodin. Na Ko Samui obvykle bývá horší počasí jen v říjnu a listopadu (i když záplavy tam měli třeba v lednu a v březnu):
https://en.wikipedia.org/wiki/Ko...ui#Climate
Bangkok si nechte na závěr. V Thajsku budete 15 dní a za tu dobu se toho dá stihnout hodně, pokud chcete. Zase to ale nepřehánějte jako v tomto příspěvku, který by se hodil do vlákna cestujeme dementně:
https://www.hedvabnastezka.cz/di...ost-314434
@rsaf: To by mě zajímalo, ve kterých lokalitách v JV Asii bylo dříve "prakticky zaručeno, že během suchého období třeba 3 měsíce nespadne ani kapka". Podle dlouhodobých statistik toto snad platí jen v oblasti, která má nejsušší období sucha v JV Asii, což jsou ostrovy na východ od Lomboku (mimo hory). Já bych to ani nepovažoval za výhodu. Déšť aspoň smyje špínu a vyčistí a ochladí vzduch. I příroda je zelenější.